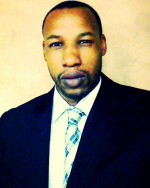 by
eneal@a...

It depends on what the collections are for. Technically you can get one right away. In fact if you have a payment plan set up and account are in collections you may still be able to qualify. Reach out if you need more information.
Aug 22nd 2014
Today's
Rates:
Searching Today's Rates...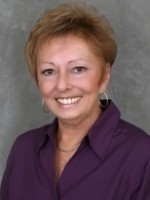 by
sduffy

Bryan it depends on the collections along with other factors. I am a Jersey broker. Give me a call or email and we can go over your scenario to find the best product for you.Sharon856 324 3608 sduffy@7thlvl.com
Aug 22nd 2014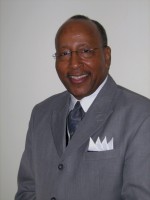 by
Jericho...

It depends what the collections are and the balance owed.
Aug 23rd 2014