 by

Are you asking about 5 mil, or 500 and accidently added a 0, how much down, and what's your credit like? Single family residence, multi, condo?
Mar 22nd 2016
Today's
Rates:
Searching Today's Rates...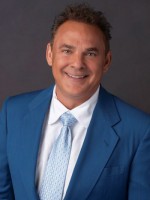 by
ralph@a...

need more info
Mar 23rd 2016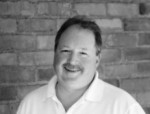 by
lorneha...

Is this a purchase or refinance? Can you provide more details so that we can help you please
Mar 23rd 2016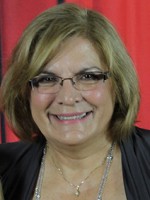 by
mhulteen

Would love to give you an answer but I do not have enough information. I need how much the home is worth now. What do you owe if it is a refinance. If a purchase how much are you putting down. Do you have an idea of your credit rating? Also need to know how much your income is and what type of current debt you have. This helps determine the rate for whatever type of loan you are looking at and then I can give you how much the mortgage principle and interest would be.
Mar 23rd 2016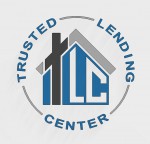 by
William...

A lot!! Seriously.. It's impossible to tell you what the payment will be.. what's the credit score? How much are you putting down? How much are you financing? What's the property type (SFH, Condo, Manufactured home, dupelx, etc)? Property taxes?Insurance? etc, etc, etc.. No way to tell without knowing all the details.. So, If you're serious, then you should contact a LOCAL mortgage broker and apply with them. Once they see your complete loan profile, they will be better equipped to advise you properly. Also, by applying with your LOCAL Broker, you have an advantage because he's familiar with local customs and works with many lenders with each one offering a different type of lending program. This is unlike the local bank which typically only has a few lending programs. The more lenders, the more lending options, and the more likely your scenario will be accepted.. Plus, the broker is experienced in seeking out the best loan terms for your particular scenario, and he has lower overhead which typically results in lower rates and fees than most of the larger lenders.. I'm a Broker here in Scottsdale AZ and I only lend in Arizona. If you or someone you know is looking for financing options, feel free to contact me or pass along my information. William J. Acres, Lender411's number ONE lender in Arizona. 480-287-5714 WilliamAcres.com NMLS# 226347
Mar 23rd 2016