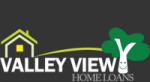 by
cgummer...

3.5% down ($11,200) is the min on FHA unless you have local grants available to you.
Jul 22nd 2014
Today's
Rates:
Searching Today's Rates...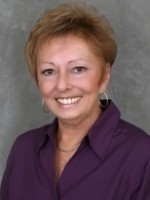 by
sduffy

fha has a minimum of 3.5%
Jul 22nd 2014

by
jvondrak

You will need to put at least 3.5% down with an FHA loan.
Jul 22nd 2014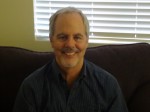 by
wtom17@...

The maximum FHA loan for a home in Fountain CO (El Paso county) is $271,050 for a One-Family home. So, if you are buying a single family home/condo you will have to put down a lot of money for a down payment, $48,950. Two-Family homes have a maximum loan amount of $347,000. The minimum down payment for an FHA loan is 3.5% provided the maximum loan amounts allowed are not being exceeded. You can put down 5% and get a conventional loan.
Jul 22nd 2014 by

Hi, the FHA loan limit for El Paso County this year is $271,050. You may consider going with a conventional loan which has a higher loan limit. Also, we have grant money available to help w/down payment and/or closing costs. Hope that helps!
Jul 22nd 2014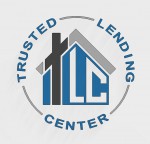 by
William...

FHA requires 3.5% down payment however, the maximum loan amount for CO is $271,050, so you would need a total of $49,000 to purchase this home using FHA.. conventional financing on the other hand only requires 5% down, and you can borrow as much as $417,000. And with conventional, the mortgage insurance is much less expensive than FHA, and unlike FHA, the MI can be dropped once you reach 20% equity.. I'm a Broker here in Scottsdale AZ and I only lend in Arizona. If you or someone you know is looking for financing options, feel free to contact me or pass along my information. William J. Acres, Lender411's number ONE lender in Arizona. 480-287-5714 WilliamAcres.com
Jul 22nd 2014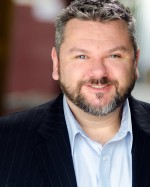 by
SeanYoung

FHA requires a 3.5% of the purchase price. However each county will have it's max loan limit that is allowed for that county. To check each county loan limit in Colorado visit http://mylendersean.com/fha_mortgage_loan_limits_colorado/ If you have any questions you can call or email anytime. 303-521-7169 or syoung@firstcal.net
Jul 31st 2014