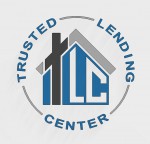 by
William...

Conventional financing is a minimum of 5% down, and to pay NO MI, you need 20%.. however, there are ways to have the lender include the MI into the interest rate, or you can choose to pay a "one time" upfront charge, but to be honest with you, I would not choose either of these.. if you have really good credit, then the MI for conventional is very inexpensive.. and after 24 months, if your property value has increased to where you have at least 20% equity, you can petition your lender to have the MI removed.. you would need to pay for an appraisal, but so long as the value is there, the MI will be removed without having to refinance. I'm a Broker here in Scottsdale AZ and I only lend in Arizona. If you or someone you know is looking for financing options, feel free to contact me or pass along my information. William J. Acres, Lender411's number ONE lender in Arizona. 480-287-5714 WilliamAcres.com
Jun 27th 2014
Today's
Rates:
Searching Today's Rates...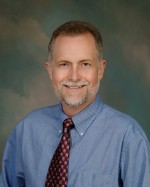 by
PhilDu

For a customer putting 10% or more down (conforming loan amounts of less than $417K in most areas), I usually suggest structuring the loan so that the PMI is "financed" meaning the entire cost is added to the loan which is MUCH less expensive for your monthly payment than paying the monthly premium.
Jun 27th 2014