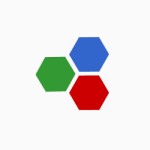 by
colorad...

As far as the loan, totally doable. I would be more worried about that kind of commitment with a friend. Let me know if I can help. Robert 303-578-9202
Jul 31st 2014
Today's
Rates:
Searching Today's Rates...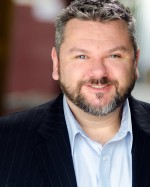 by
SeanYoung

3 of you will not be an issue, in fact you can add more if you wanted. However, who ever is on the loan has to fully qualify for the loan with income, credit and debts. The pre-approval process is pretty easy and you can do it online, on the phone or in person. Whatever is best for you. If you have any questions or want to start the process please call or email me anytime. 303-521-7169 / syoung@firstcal.net / Best wishes, Sean
Jul 31st 2014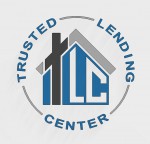 by
William...

Yes.. you can have 3 borrowers on the same loan. but understand that all borrowers who apply must qualify.. also, your loan pricing will be based on the lowest mid score.. as the saying goes. your only as strong as your weakest link.. and the same goes to co-borrowers on a mortgage.. I'm a Broker here in Scottsdale AZ and I only lend in Arizona. If you or someone you know is looking for financing options, feel free to contact me or pass along my information. William J. Acres, Lender411's number ONE lender in Arizona. 480-287-5714 WilliamAcres.com
Aug 1st 2014