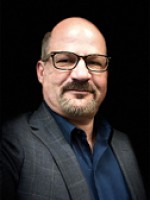 by
JoeMetzler

A quick pre-qualification can be done in just a few minutes over the phone. We take an application, and see what you look like. Maybe even pull credit. These are really just "looks OK" situations. Most agents want REAL pre-approval letters, which means a lender has taken an application, pulled credit REVIEWED DOCUMENTS like pay stubs, W2's, etc., and have run your file through the automated underwriting engines. In my case, I can get it done as fast as you can get me your supporting documents. We lend in MN, WI, and SD. www.MortgagesUnlimited.biz
Aug 6th 2014
Today's
Rates:
Searching Today's Rates...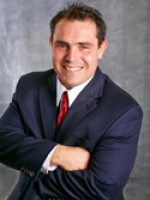 by
LenHerbert

Some prequals are more difficult than others depending upon the criteria of the applicant but in general, yes I can provide a prequal letter to you within the same day.
Aug 6th 2014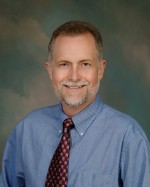 by
PhilDu

Very fast! Call Roy Bhiro in our NY area office 631-391-6461 (NJ is one of the few states where I'm not licensed.) Good luck!
Aug 6th 2014 by
joelber...

Can prepare a pre-qualification for you within 15 minutes!
Aug 6th 2014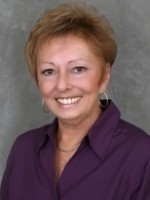 by
sduffy

A quick pre-qual should take about 15 minutes over the phone . I am very familiar with the Pine Beach are. Give me a call.Sharon 732 606 6264
Aug 6th 2014