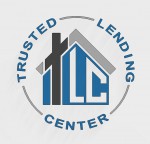 by
William...

Land contracts are very advantageous since you don't have to go through all the banks red tape... but the down side is that sometimes, you pay a higher interest rate or you pay a higher sale price than what the property is worth.. which, if you couldn't qualify otherwise, can still be a benefit to you... Also, some LC's have balloon payments mandate you either pay them off or refinance in a certain period of time.. if you cannot fulfill this balloon payment, you stand to lose your home, so be sure you are aware of any such clauses.. .. I'm a Broker here in Scottsdale AZ and I only lend in Arizona. If you or someone you know is looking for financing options, feel free to contact me or pass along my information. William J. Acres, Lender411's number ONE lender in Arizona. 480-287-5714 WilliamAcres.com
Apr 29th 2014
Today's
Rates:
Searching Today's Rates...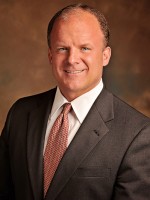 by
kbstillman

Land contracts can be a great way to finance real estate if conventional bank financing is not an option. If the seller is the contract holder you will want an attorney to review any documents before you sign it. You will also want to make sure the real estate contract is recorded in the county records to be legally enforceable and refinance it at a later date. You will not own the property and the deed does not transfer to you until the contract is satisfied (paid off). Some states have laws that cap the interest rate so check with a real estate attorney before you act.
Apr 29th 2014