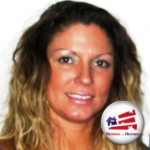 by
Embassy...

FHA allows approvals on loans with scores down to 550. Lenders will use the middle score of all three credit bureaus. FHA rates aren't as sensitive as Fannie Mae rates once you have above a 660 middle score. What that means is, yes you may get a little better rate with higher scores but not much.
Feb 6th 2015
Today's
Rates:
Searching Today's Rates...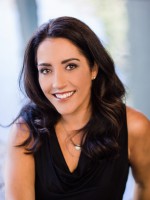 by
laleh@a...

Working with a mortgage professional to understand the program options and how the fico score improves your pricing is very important. It does change by program. The higher the score the more options and better pricing. I normally will run a credit simulator on my clients scores to see if there are little things we can do to improve the score if we are close to a threshold that will obtain a better loan. Basically the fico of 674 you will be charged a fee equal to .25% of your loan amount. On FHA that will most likely reduce the credit you will get from your lender by that cost. If you get your score up by only 6 points before you apply then you will have a cheaper loan by .25% (example on 300K loan amount = $750.00)If you have further questions and would like live advise feel free to contact us. 888-843-5525
Feb 6th 2015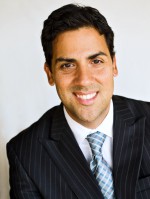 by
info_96...

A 674 FICO score is definitely a high enough score for an FHA loan. We have several lender investors that we shop around with to get a competitive quote. My office is in Pasadena and I used to work in Montebello. I don't have a problem meeting with you anytime either at my office or in Montebello anytime. Our company has 15 years of experience and we've helped over 2000 people get the loan they needed. Feel free to call or email me anytime if you'd like. Even if it's just another question I'd be happy to help answer as many as I can.Martin MesaPresident & BrokerRate One Financial, Inc.696 East Colorado Blvd., Ste. 205Pasadena, CA 91101818.284.6480 ext. 103 Office626.389.1763 Faxwww.rateonefinancial.comCA BRE Individual Broker License No. 01357765, NMLS Individual License No. 250617. Rate One Financial, Inc is a Mortgage Banker and a licensed mortgage broker by the California Bureau of Real Estate, Broker License No. 01499281, NMLS Company License No. 252589
Feb 6th 2015