 by
realtyb...

I am only licensed in Tn. I would recommend contacting a real estate professional in your area for advice. Or possibly consulting public tax records in your area.
Mar 6th 2016
Today's
Rates:
Searching Today's Rates...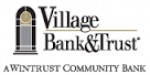 by
JustinM...

You need to contact a local Realtor to do it for you. If you need a referral please feel free to contact me at JMurray@WintrustMortgage.com and I can put you in touch with a local Realtor if you need a referral.
Mar 7th 2016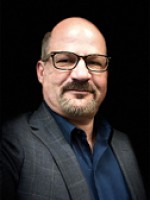 by
JoeMetzler

This is why you work with agents... Most FSBO do not properly set the correct price on their home. Good Luck
Mar 7th 2016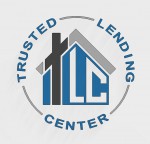 by
William...

CMA's are done by realtors.. you can value your own property in several different ways, but the most accurate would be an appraisal.. County tax records will list properties in your area that has sold recently.. Zillow or Trulia will also list sold properties... you could pay for an appraisal or you can contact a realtor and ask for a CMA.. I'm a Broker here in Scottsdale AZ and I only lend in Arizona. If you or someone you know is looking for financing options, feel free to contact me or pass along my information. William J. Acres, Lender411's number ONE lender in Arizona. 480-287-5714 WilliamAcres.com NMLS# 226347
Mar 7th 2016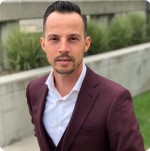 by
jessest...

I would contact a local real estate agent in your area.
Mar 7th 2016