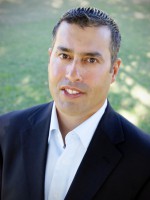 by
jafonso

If you would like to give us a call we can provide you with a detailed quote 602-531-7040.
May 7th 2014
Today's
Rates:
Searching Today's Rates...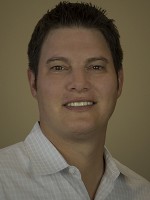 by
Mike_Hengy

Right not the rate for a 15yr is about 1% lower than a 30yr fixed mortgage. Of course this is all relative to debts and credit scores. I am more than happy to help you with your specific situation if you want to email me or give me a call.Mike HengyMike.Hengy@wjbradley.comwww.mike.hengy.com480-382-4661
May 7th 2014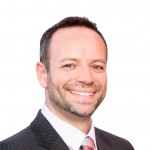 by
TheHome...

Tough to give you an exact quote without more information, but Mike is right that the spread between 15 and 30 is about 0.75-1.00% depending on the other factors that we don't know. Feel free to reach out to me for a personalized quote without having to provide personal info or credit card information.
May 7th 2014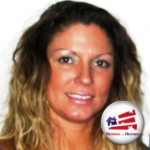 by
Embassy...

Are you talking about a purchase? Refinance? what is the loan to value? 15 year will always be lower obviously, but all factors need to be considered to answer .
May 7th 2014