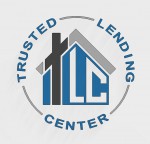 by
William...

You need to contact a local mortgage broker and apply with them.. once they see your complete profile, they will be able to advise you properly.. But based on the limited info you provided, it looks like you should be ok.. Lenders require a whole lot of supporting documentation for income, debt, and assets. Your lender will give you a list.. .. I'm a Broker here in Scottsdale AZ and I only lend in Arizona. If you or someone you know is looking for financing options, feel free to contact me or pass along my information. William J. Acres, Lender411's number ONE lender in Arizona. 480-287-5714 WilliamAcres.com
Jun 16th 2014
Today's
Rates:
Searching Today's Rates...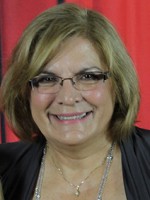 by
mhulteen

You have the right credit scores, you debt to income is fantastic and your income is great. We cannot use the pay promotion until it actually start.. We need 2 years of tax returns, 2 years W 2's most recent, one months paystubs, and 2 months of asset accounts all pages. Permission to pull credit. I will work with you each step of the way, I do a lot of fannie homepath mortgages. Call me 732-233-9436 I will get this going right away.
Jun 16th 2014