 by
michell...

Michelle Elbaum with The Everest Equity Company.It will be my pleasure to assist you with your financing needs. Please contact me @ (845)675-4020. I look forward to work with you.

May 1st 2014
Today's
Rates:
Searching Today's Rates...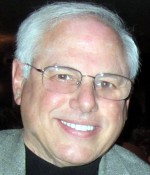 by
jschlobohm

John Schlobohm Certified Mortgage Planner National Mortgage Banker & BrokerI have the major banks, credit unions, etc. jschlobohm@luxurymortgage.comCell 914-433-4646 NMLS19849 www.luxurynmortgage.com Call for a quick analysis.
Apr 30th 2014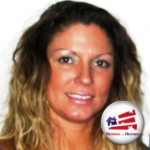 by
Embassy...

You can always call us! We would be happy to help you find the Best Mortgage Option to suit your needs! 800-991-5309 or Team@Best MortgageOption.com Ask For Michelle
May 1st 2014