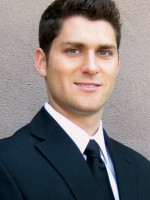 by
Scottsd...

A few lates and collections won't prevent you from getting a mortgage. However, you do need a middle credit score of a 620 or higher to get pre-approved. We are a direct lender. www.imortgagelending.com
Jul 16th 2014
Today's
Rates:
Searching Today's Rates...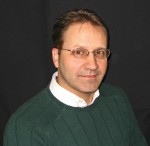 by
bdawson

It shouldn't, but as Colby mentioned, you will want at least a middle score of a 620. Please give me a call or email to discuss.
Jul 16th 2014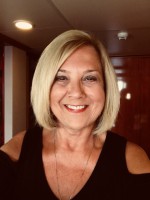 by
nancyre...

It shouldn't be an issue, but investors want to look at the whole picture. How are your credit scores.I'm located in TN, you can give my office a call & we can discuss your options.615-867-3060
Jul 16th 2014

by
DaveMet...

The collection will need to be paid, but it should not stop your loan. In some cases we can do a loan with as low as 580 credit score. if you would like a free review of your credit, contact me at primefinancial@frontier.com.
Jul 16th 2014