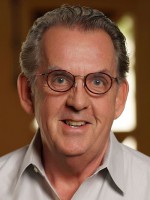 by
Charlie...

Yes Corinne, you can use funds from the 203k for appliances. Just make sure they are included on the lender's list of improvements that they will use for your loan approval. I am with a direct lender here in NM and would be glad to help you with any other questions. Feel free to call me directly on my cell, 505-350-3745. Charlie Sparks, MLO# 195031
Jul 11th 2014
Today's
Rates:
Searching Today's Rates...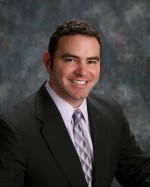 by
Creativ...

As long as the Appliances are NEW, you can add them in as long as they appear in your budget request. Good Luck!
Jul 11th 2014

by
jvondrak

Yes, as long as the appliances are new and are included in the list of improvements you can use the money from an FHA 203k loan to finance them.
Jul 11th 2014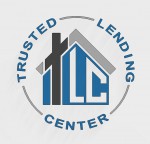 by
William...

Yes, however there might be better way. Conventional financing also has options to include rehab costs.. and with the conventional program, no FHA consultants, and no MI (assuming you have a post appraisal netting you 20% or more equity). I'm a Broker here in Scottsdale AZ and I only lend in Arizona. If you or someone you know is looking for financing options, feel free to contact me or pass along my information. William J. Acres, Lender411's number ONE lender in Arizona. 480-287-5714 WilliamAcres.com
Jul 11th 2014