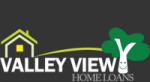 by
cgummer...

As long as you are going to be living in the property, you can do 1-4 units going FHA with 3.5% down.
May 28th 2014
Today's
Rates:
Searching Today's Rates...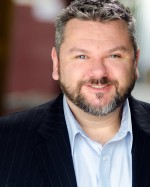 by
SeanYoung

You may have a few options depending on where the property is located. FHA will require a 3.5% down payment. However if you, the area and the property qualify you may be able to get a 4% to 5% grant to apply towards the 3.5% FHA down payment through MMA or NHF. If you have any further questions you can reach me at 303-521-7169 or loanofficerseanyoung@gmail.com
May 28th 2014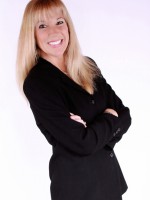 by
kay@kcm...

FHA is 3.5% down payment and FHA will allow duplex financing. FHA does allow gifts from a family member to assist with the 3.5% as well as closing costs. Another option could be VA, if you are eligible?I am a local CO mortgage broker and would be happy to assist you. Call Kay 720-670-0124, kay@kcmortgagecolorado.com
May 28th 2014