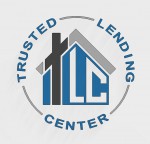 by
William...

Lenders look at your gross income, not your net. As far as down payment assistance, you should apply with your local mortgage broker.. they should be up to date on the latest programs in your area.. and once they see your complete profile, they can advise you as to how much you can actually afford to pay for your new home.. I'm a Broker here in Scottsdale AZ and I only lend in Arizona. If you or someone you know is looking for financing options, feel free to contact me or pass along my information. William J. Acres, Lender411's number ONE lender in Arizona. 480-287-5714 WilliamAcres.com
Jun 17th 2014
Today's
Rates:
Searching Today's Rates...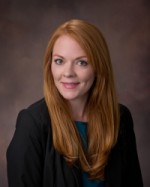 by
Melissa...

Yes, there are homebuyer assistance programs available. It depends on gross annual income and where you are looking to purchase a home that will determine qualification requirements. Email me at melissa@intertrustmortgage.com if you have more questions.
Jun 21st 2014