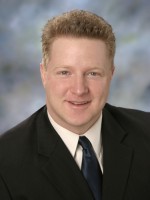 by
Kyle St...

It can be any program as long as the seller agrees to it. Take care,Kyle StancatoBayview Home LoansOwner
Jun 10th 2014
Today's
Rates:
Searching Today's Rates...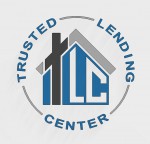 by
William...

When it comes to real estate, everything is negotiable.. Sellers are not obligated to pay the buyers closing costs, but the buyer can always ask.. typically in a buyers market, most all sellers will agree to contribute to the buyers costs, but when properties are selling fast, the sellers will hold out for the best offer, which is usually the one where the buyers is not asking for costs to be paid.. Also, every lending program has a "Maximum" allowable contribution.. the range is 2% all the way up to 10%, but again.. the seller has to agree.. I'm a Broker here in Scottsdale AZ and I only lend in Arizona. If you or someone you know is looking for financing options, feel free to contact me or pass along my information. 480-287-5714 WilliamAcres.com
Jun 10th 2014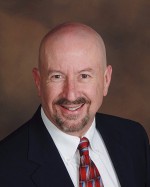 by
loanman...

Credits towards buyers closing costs are something that you can ask for when making an offer on a property. You can also receive credits from the lender for your closing costs. You will pay a slightly higher rate to receive these credits but if you are short on closing funds it could make sense for you. There are many options available when structuring your purchase offer and loan, depending on what works best for your individual situation. I am licensed to lend in the state of WA so please feel free to call me for a no obligation, informational chat.
Jun 10th 2014

by
jvondrak

It doesn't matter what program you are using, as long as the seller agrees to pay the costs. Everything can be negotiated with your Realtor.
Jun 10th 2014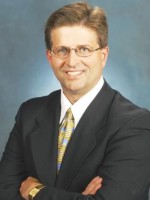 by
curttie...

You have gotten some good answers. Closing costs are negotiable and your real estate agent should be able to assist you with that piece. Lenders can pay closing costs in some cases. We raise the interest rate to create a lender credit that can be used to pay closing costs. I can help you by giving you mortgage options that will help you easily understand which is the best road for you to travel. Call me at 425.988.2501 or ctiedeman@absoluteloans.com Thanks! Curt
Jun 10th 2014