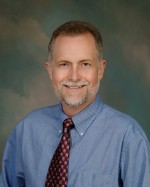 by
PhilDu

There are normally ways to work around that requirement, but it really depends on what other open, active positive credit you have (credit cards, car loan, school loans, etc) and how long they have been open. Make sure bills you pay are in your name and pay with a check or bank draft so you can prove you make the payment (most likely with 12 months bank statements). Hope this helps!
Sep 22nd 2014
Today's
Rates:
Searching Today's Rates...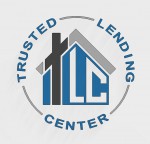 by
William...

Not necessarily, but some lenders might be make it mandatory.. Typically, if you have good credit depth and history, then you should be ok.. if you have limited credit depth and history, then the lender might ask for you to produce personal financial budget showing you understand how much the new home will cost you.. this is required to avoid what we call "Payment Shock".. I'm a Broker here in Scottsdale AZ and I only lend in Arizona. If you or someone you know is looking for financing options, feel free to contact me or pass along my information. William J. Acres, Lender411's number ONE lender in Arizona. 480-287-5714 WilliamAcres.com
Sep 22nd 2014 by

Most FHA lenders can make a credit decision based on a straightforward assessment of the facts and circumstances around your limited credit history in the area of housing expense. Provided that your credit profile is otherwise acceptable and that you can clearly document the ability to repay your mortgage payment, you should have no problems. Best of luck!
Sep 22nd 2014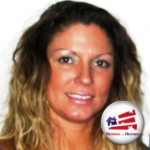 by
Embassy...

It is not necessarily mandatory. It really depends on the over all credit. We are a local so I would be happy to discuss this with you in more detail. Feel free to reach out to me. Michelle 201-962-3555 or Team@BestMortgageOption.com
Sep 23rd 2014