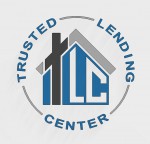 by
William...

Based on the info you provided, you should have no problem getting a loan.. but until a qualified mortgage broker looks at your complete scenario, there's no way to guarantee.. I've had borrowers with 750 credit score not get approved because of a credit deficiencies on their report.. with this in mind, the best advice I can give you is to contact a LOCAL mortgage broker and apply with them. Do not use the local "Big" bank, or one of those 50 states internet lenders or nationwide lenders...By applying with your LOCAL Broker, you have an advantage because he's familiar with local customs and works with numerous lenders, seeking out the best loan terms for your particular scenario. Because he has lower overhead, he can offer you lower rates and lower fees than most of the larger lenders.. I'm a Broker here in Scottsdale AZ and I only lend in Arizona. If you or someone you know is looking for financing options, feel free to contact me or pass along my information. William J. Acres, Lender411's number ONE lender in Arizona. 480-287-5714 WilliamAcres.com
Apr 21st 2014
Today's
Rates:
Searching Today's Rates...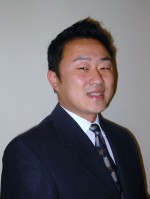 by
JamesBa...

Based on the limited information provided, you have definitely made a good guestimate of your prequalification. If you would like a more in-depth review and a valid preapproval so that you can home shop with confidence, visit http://ApplyWithLeaderOne.com and my TEAM would be happy to guide your through the homebuying process. Our TEAM is located in Crown Point Indiana and we serve the entire greater Chicagoland real estate market.
Apr 21st 2014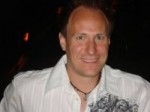 by
IMCALLI...

As a local mortgage broker, I can help you with your pre-approval letter. Call or email me anytime. Kris KrajeckiGreat MortgageGeneva, IL630-347-6321
Apr 21st 2014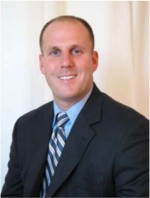 by
Nathan

You should be able to qualify for a home loan. Work with a local mortgage broker from Illinois and the rates and service along with costs may be more competitive than a national lender. www.HomeMortgageSpecialists.com or 309-222-8286 -Nathan Durst NMLS #480568
Apr 21st 2014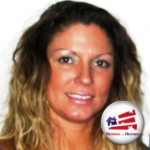 by
Embassy...

Sounds like you should, but you need to speak with a local mortgage pro and they can give you accurate info after you provide all your info and they run your credit.
Apr 21st 2014

by
jvondrak

Based on the information list above, it sounds like you should definitely be able to qualify for a home loan. Contact a local mortgage broker to find out how much you qualify for.
Apr 21st 2014 by

Sounds like a winner. You will want to reach out to get pre approved and better yet TBD Approved on credit / income. This will stand out to realtors and sellers.Lending Nationwide. VA, FHA, USDA, FNMA, FMAC, Reverse, Commercial, SBA, Jumbo. 877 890 3892 / john.bates@cbcnationalbank.com
Apr 21st 2014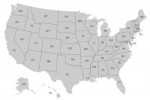 by
nationw...

As long as you meet the other criteria. I lend in IL.Let's discuss your loan scenario in more detail. Contact me at 800 315 8803. My name is Jamie and I have been in the mortgage business since 1989. I am happy to answer your mortgage questions, 7 days a week and review your loan scenario. Until then, I look forward to hearing from you. Jamie Lynne - www.bartprequalifies.com - email Jamie@bartprequalifies.com - 800 315 8803
Apr 23rd 2014