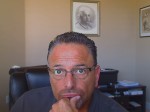 by
ronaguilar

you have several options that the internet will not show with good information.call Ron at 801-441-2336
Jun 10th 2014
Today's
Rates:
Searching Today's Rates...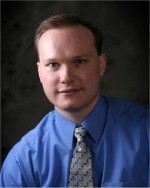 by
brettpe...

Based on the information, the simple reply here is "no." USDA mortgages require you to live in a designated rural area. Draper does not qualify. However, if you want to go farther south, like Eagle Mountain or Saratoga Springs, those areas have recently been reinstated as rural areas. My recent experiences with Rural Housing would also suggest your DTI is going to be too high; generally, we're not seeing rural housing approvals with a housing debt ratio over 29%, with your overall debt ratio being limited to 41%. I've seen some flexibility with the overall ratio, but that housing ratio seems pretty firm... For someone in your scenario, I'd suggest you look along the lines of an FHA loan; this would include Utah Housing. If you have served in the military, a great option would be a VA loan. I hope this helps.
Jun 10th 2014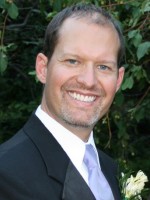 by
JasonHall

It's possible that you could qualify for a USDA loan, but it appears that your debt ratios are too high. The one thing that is certain is that you cannot buy a home in Draper. There are no areas eligible for USDA financing in Salt Lake County. Tooele area, Summit and some areas in west Utah County are as close to Draper as you will get. It's for Rural areas and Draper is definitely not rural.
Jun 10th 2014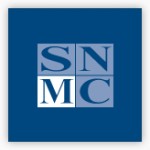 by
GCATON12

Give me a call or go to www.snmc.com/gregcaton/ and lets get you a road map and information on where you are at and what you need to do to get to where you want to be.Thanks,Greg CatonSecurity National Mortgage801-748-4867Gregory.caton@snmc.com
Jun 10th 2014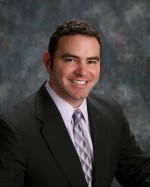 by
Creativ...

USDA has several criteria that must be met, which includes Maximum Household Income Limits, Credit Score (yours is fine as long as a lender pulls a similar score), and Location of the property. Please feel free to use the link I am providing that will go to the USDA Eligibility Website where you can enter a specific property address to find out if the property location is eligible for USDA. http://eligibility.sc.egov.usda.gov/eligibility/welcomeAction.do?pageAction=sfp&NavKey=property@11 Good Luck!
Jun 10th 2014