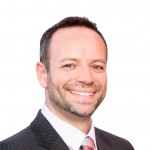 by
TheHome...

Thank you for your service to our country. You should check your eligibility (or you can call a lender and have them do this for you). 630 should be sufficient to get you a VA loan. Some lenders may have higher minimum scores, but we are 620 for VA loans, so I am sure there are some local lenders that have the same minimum. Income sounds good, but that will depend on your debts. Another thing to note is that with disability, you may qualify for an exemption from the funding fee when you purchase. This info will be on your certificate of eligibility. Best of luck finding and financing your new home!
Jun 11th 2014
Today's
Rates:
Searching Today's Rates...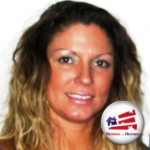 by
Embassy...

Thank you for your service! You should if you haven't already request your Certificate of eligibility. As far as your credit score, it is high enough to get up to 100% financing with as much as an 8% sellers concession. You still need to meet all other requirements as well.
Jun 11th 2014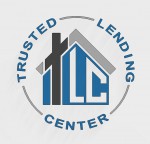 by
William...

Most lenders prefer to see a 660 or above for VA financing, although some will go down to 640, with a handful going down even lower.. so a 630 is in the acceptable range, but you need to understand that it take so much more than a credit score to qualify for financing.. and without seeking your complete loan profile, it's impossible for anyone here to say for sure.. The best advice I can give you would be to contact a LOCAL mortgage broker and apply with them. By applying with your LOCAL Broker, you have an advantage because he's familiar with local customs and works with numerous lenders, seeking out the best loan terms for your particular scenario. Because he has lower overhead, he can offer you lower rates and lower fees than most of the larger lenders.. I'm a Broker here in Scottsdale AZ and I only lend in Arizona. If you or someone you know is looking for financing options, feel free to contact me or pass along my information. 480-287-5714 WilliamAcres.com
Jun 11th 2014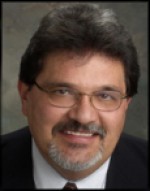 by
Schmill...

Yes, thank you for your service and yes, a 630 mid Fico score will qualify you for a 100% VA Loan at a 30 year rate of 4.0% or less. With your disability they may or may not waive the funding fee. Your COE will determine that. Of course you will have to qualify credit wise and the property will have to be acceptable. I lend in Cimerron and would be happy to help you. Call me in Albuquerque at 505-250-7670.
Jun 11th 2014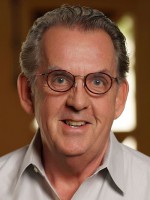 by
Charlie...

Hi Zeek, I am with a VA Direct lender in Albuquerque and see no problem with any of the concerns you have in obtaining a zero-down VA mortgage. Your disablility may exempt you from property taxes as well as the VA guarantee fee. We also have a VA delegated underwriter here in NM and they understand NM property. Many out of state underwriters do not. Just let me know what I can do to help. Charlie Sparks, 505-350-3745. (NMLS# 195031) Thank you for your service to our country.
Jun 11th 2014