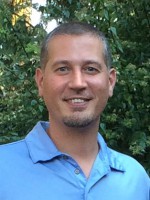 by
Michael...

Yes, you must submit your last 30 days of pay stubs, 2013 and 2012 W2's along with your 2012 and 2013 Federal Tax returns. You will also need to provide your last 2 months of bank statements along with ALL pages. Hope that helps. Michael michael-eiden.com
Jun 6th 2014
Today's
Rates:
Searching Today's Rates...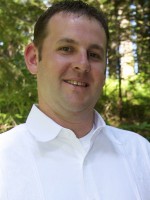 by
rightst...

Some lenders will ask for them. It is not a hard and fast rule. If you are not pushing income to debt ratio limits and your income is straight forward it is possible to do this with out pay stubs and tax returns. If you have some odd income or it is going to be close on the ratio side for qualifing then you will want to submit those.
Jun 6th 2014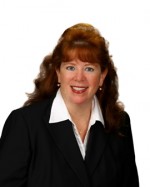 by
EHebert

Yes, most lenders will request these items to do a true pre-qual for you. This way they can enter your actual earnings into the AUS and get a "real" approval for you and your Realtor. One you can depend on. Good luck to you!
Jun 6th 2014

by
jvondrak

Yes, in order ti get an accurate pre-qualification this information will need to be provided.
Jun 6th 2014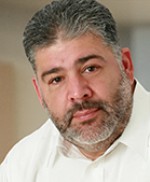 by
PeteBass

Yes- A good loan officer will also ask you for the most current 60 days bank statements-all pages- all accounts. If you have statements that are quarterly, then the most recent qtr. If you receive income from social security , the award letter, child support / divorce - will want to see the decree and a payment- contact your local community bank or lender here on 411 who can help you.
Jun 6th 2014