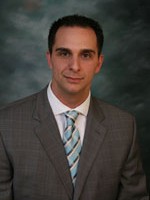 by
jarredm...

Hi Justin, My bank does offer $0 closing cost options for purchase loans. There are also a few other options as well to reduce or even eliminate having to pay closing costs out of pocket. If you'd like more information, fell free to give me a ring. I am located right in Seekonk and do loans throughout MA and RI. (866) 640-5513 or jarred@betterfinancing.net
Nov 19th 2014
Today's
Rates:
Searching Today's Rates...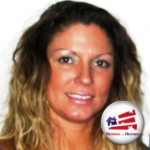 by
Michell...

Yes you can discuss with your mortgage pro and Realtor about a sellers concession which allows you the ability to finance in your closing costs. You can take advantage of the " 0 closing cost " option that lenders offer, just keep in mind they will be raising your rate to cover the closing costs. Speak with a local pro and have them discuss both options and the cost for both and see which works best for you. There are also down payment assistance programs that may be available to you as well, again, ask your local professional as these programs are area and usually income specific.
Nov 19th 2014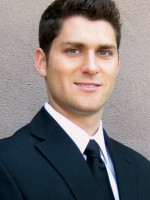 by
Scottsd...

Seller paid closing costs is the solution Justin.
Nov 19th 2014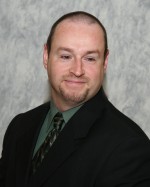 by
roberto

Hi Justin. I am in the Mass area and you do have a few options one is going with RI Housing if you qualify. two is seller paid closing costs and 3 is bank paid closing costs( not the best one but is an option) so call me to discuss 508 802 0935 or email me robertoliveira51@gmail.com with Province Mortgage in Providence RI.
Nov 20th 2014