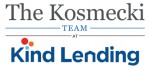 by
David_K...

That's a very insightful question! The simple answer is yes you can. If you are having trouble with someone telling you that they can't use the funds, give me a call. I'd be happy to help! Call me at 763-519-1100 x589
Sep 4th 2014
Today's
Rates:
Searching Today's Rates...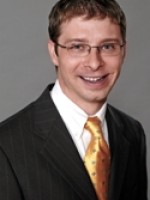 by
TimSwie...

Yes, that will not be a problem as long as it's properly documented as a gift to you. That varies slightly by loan program.
Sep 4th 2014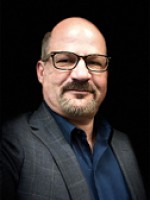 by
JoeMetzler

Yes... There are a few ways to make that work... I'd be happy to go over it with you. Call me at (651) 552-3681. We lend in MN, WI, and SD, and my office is in St Paul.
Sep 4th 2014 by

Hi, How are you? Hope all is well. Yes you can have her gift you the funds, if you dont want to put her on the mortgage, however I may still be able to put her on the loan if you like, as we can do deals with much lower scores then most lenders. Also we dont charge any closing cost (origination or points). And if you have 5% down I may also may be able to get you out of paying monthly mortgage insurance. If you like give me a call and I would be more then happy to go over some of our great programs with you. 612-756-5676
Sep 4th 2014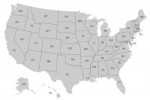 by
nationw...

Yes, you have options. Let's discuss your loan scenario in more detail. Contact me at 800 315 8803. My name is Jamie and I have been lending nationwide since 1989. I am happy to answer your mortgage questions, 7 days a week and review your loan scenario. Until then, I look forward to hearing from you. Jamie Lynne - www.bartprequalifies.com - email Jamie@bartprequalifies.com - 800 315 8803
Sep 5th 2014