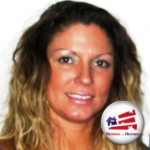 by
Embassy...

Yes you can!
Feb 3rd 2014
Today's
Rates:
Searching Today's Rates...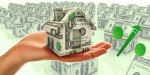 by
Linda123

YES, even if they are married or not.. I have a great loan officer partner for you in California we all are very experienced. linda yourloanpartnerforlife@live.com
Feb 3rd 2014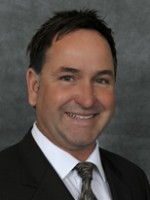 by
JeffPhi...

Yes. If the co-borrower is not going to be living in the property, then there is an option for a non-occupant co-borrower but the lenders that will accept this are fewer. You can call me and I can walk you through the options.Jeff Phillips415-867-6488
Feb 3rd 2014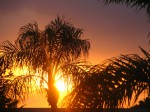 by
CaroleWitt

Yes! Keep in mind that although a co-borrower and co-signer are the same thing, in the mortgage world a co-borrower has to provide everything, the same as the borrower. This would include credit checks, providing income and bank information.
Feb 3rd 2014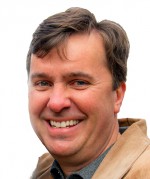 by
rhanson

Yes you can, but as Jeff mentioned, if the co-borrower will not live in the property you need a lender that has this option as many will not. I'm happy to help with the financing or just give you advice. If you need more information, or a competing rate quote call, email or use my live support button to discuss or get in touch with me. Web Address is: http://www.loansfromrob.com/quote/ Email is robertlh66@verizon.net and direct phone is 240-752-7549. Good Luck -- Rob Hanson
Feb 4th 2014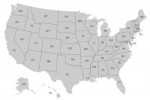 by
nationw...

Yes you can! Let's discuss your loan scenario in more detail. Contact me at 800 315 8803. My name is Jamie and I have been in the mortgage business since 1989. I am happy to answer your mortgage questions, 7 days a week and review your loan scenario. Until then, I look forward to hearing from you. Jamie Lynne - www.bartprequalifies.com - email Jamie@bartprequalifies.com - 800 315 8803
Feb 4th 2014