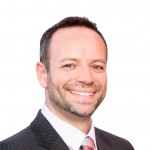 by
TheHome...

Hi Brian, Yes, it is possible. However, many private mortgage insurance companies will not insure this type of transaction, so the down payment matters. Please call me at 480-368-7715 with any further questions regarding a purchase in AZ. I'm located right here in Scottsdale.
Feb 6th 2014
Today's
Rates:
Searching Today's Rates...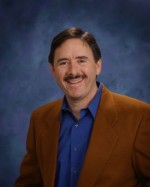 by
Mike_Wald

In a word yes. Down payment does matter as John mentioned. Been at this for over 25 yrs, so please give me a call regarding any questions, pre-approval that you may need. 480-259-3867.
Feb 6th 2014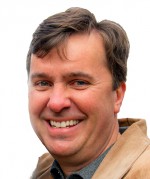 by
rhanson

Hello Brian, As mentiond by others,the answer is yes, but you need to make sure you utilize a lender with the experience to structure the loan and advise you knowlegably. I'm happy to help with the financing or just give you advice. If you need more information, or a competing rate quote call, email or use my live support button to discuss or get in touch with me. Web Address is: http://www.loansfromrob.com/quote/ Email is robertlh66@verizon.net and direct phone is 240-752-7549. Good Luck -- Rob Hanson
Feb 6th 2014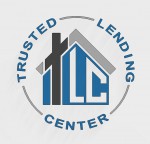 by
William...

Yes.. this can be done, but you need to be sure your dealing with someone who is familiar with the local market and has a good comprehension of the current guidelines.. it would be very disappointing if you were to go with someone without the experience, and end up losing the home because your loan couldn't close on time.. I'm a Broker here in Scottsdale AZ and I only lend in Arizona. If you or someone you know is looking for financing options, feel free to contact me or pass along my information. William J. Acres, Lender411's number ONE lender in Arizona. 480-287-5714 WilliamAcres.com
Feb 6th 2014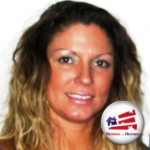 by
Embassy...

Yes but there are specific guidelines that need to be met over and above typical purchase. call one of the professionals licensed in your state.
Feb 6th 2014