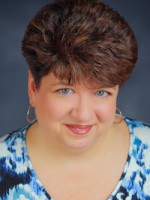 by
LynnKinsel

You do not have to be married to obtain a conventional or FHA loan. For more information I'd be happy to speak with you. Lynn Kinsel NMLS#259819, licensed in VA, MD & DC 804-677-8588
Oct 3rd 2014
Today's
Rates:
Searching Today's Rates...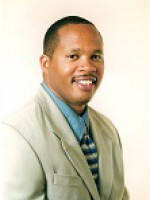 by
ballen

No you do not have to be married to obtain a loan the distinction is how the property is titled in other words ownership.Commonly married would title property Joint with rights of survivorship meaning both have equal parts which has some advantages.Married can also title property Tenants by Entirety which means each as an individual share in the property each has their own discretion with their share of the property. Only 1 has to be a veteran to get a VA Loan (providing the veteran has adequate benefit.) A 203k loan has a little more twist and turns and so you have to understand how the process works lets discuss your options with our consultation about your home buying ideas. We are versed in all situations and welcome the opportunity. Please contact me at 301-685-6676 or ballen@bankofengland1.com.
Oct 3rd 2014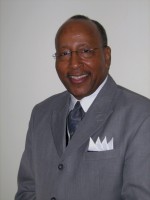 by
Jericho...

No, you do not have to be married.
Oct 4th 2014