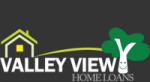 by
cgummer...

FHA does not have a fico requirement, but lenders will. You may find a lender in that credit score range of 550-600 with 10% down.
Jun 6th 2014
Today's
Rates:
Searching Today's Rates...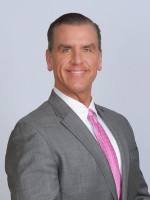 by
johnsch...

There are some lenders that will allow it, depending on what the repott shows it might not be that hard to help you raise your scores to get a better rate
Jun 6th 2014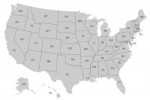 by
nationw...

We lend down to a 530 on FHA loans. Let's discuss your loan scenario in more detail. Contact me at 800 315 8803. My name is Jamie and I have been in the mortgage business since 1989. I am happy to answer your mortgage questions, 7 days a week and review your loan scenario. Until then, I look forward to hearing from you. Jamie Lynne - www.bartprequalifies.com - email Jamie@bartprequalifies.com - 800 315 8803
Jun 9th 2014