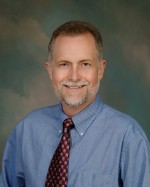 by
PhilDu

Sure, you just pay off what you owe from the money at closing. The problem comes when you owe more than what you can sell the home for.
May 29th 2015
Today's
Rates:
Searching Today's Rates...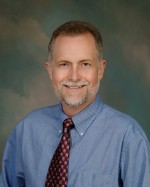 by
PhilDu

Keep in mind that you will have other expenses when you sell as well, such as the real estate commission and sometimes other state fees and attorney/title costs.
May 29th 2015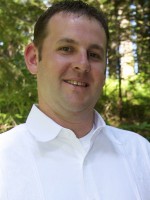 by
rightst...

Of course the final statement will reflect title paying off that balance at the time the transaction closes
May 29th 2015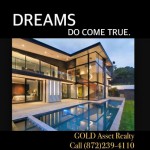 by
tnmoble...

Absolutely!! As long as you sell it for enough that is going to pay off the loan and any real estate commissions, otherwise you may have to pay the difference. If you participate in a short-sale, the bank may take less than what you owe, but this has to be approved by the bank.
May 31st 2015