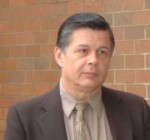 by
Tim Bra...

Orly, You can start an online application and start the process. Before a PreQualification or PreApproval Letter is issued, the lender should verify some items. I work in nothern Ohio Market very close to Avon Lake. You should find my contact information if you click my name. There you will find my phone number and website to start an application.
Apr 23rd 2014
Today's
Rates:
Searching Today's Rates...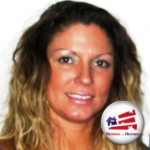 by
Embassy...

If you call a local pro and they should be able to get you an approval letter in 24hrs
Apr 23rd 2014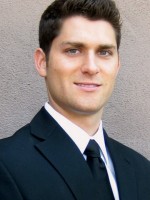 by
FHAHome...

Direct Lender, Guaranteed Low Price: www.imortgagelending.com
Apr 23rd 2014 by

Yes. You should be getting an underwritten approval as this will stand out more than a pre approval letter. You do not need a property under contract to be underwritten by the bank first.Lending Nationwide. VA, FHA, USDA, FNMA, FMAC, Reverse, Commercial, SBA, Jumbo. 877 890 3892 / john.bates@cbcnationalbank.com
Apr 23rd 2014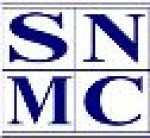 by
Jarrod

Yes, it is always a good idea to check the Better Business Bureau and/or check references from the lender that you are getting the online preapproval from. You want to make sure that you are working with a well respected professional in your area.
Apr 23rd 2014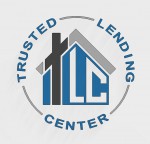 by
William...

I wouldn't recommend dealing with an internet lender or a nationwide lender.. your far better off using a local mortgage broker.. the local guy will be familiar with local customs and intricacies and if there's a problem, you can walk into his office and sit down with him.. your mortgage transaction will go much smother so put down the mouse and pick up the phone.. .. I'm a Broker here in Scottsdale AZ and I only lend in Arizona. If you or someone you know is looking for financing options, feel free to contact me or pass along my information. William J. Acres, Lender411's number ONE lender in Arizona. 480-287-5714 WilliamAcres.com
Apr 23rd 2014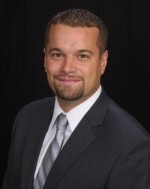 by
LendingPro

The pre-approval is more than just a step in encouraging an agent to begin showing you home. It is the part of the process where you as the buyer should obtain the necessary information which will allow you to make an educated decision on how to best finance your home. Considerations such as required down payment amount, monthly payment, mortgage insurance, property tax and the types of financing available should be reviewed. An experienced local lender that specializes in purchase transactions will be a great resource to assist with this stage in the process.While speed is desirable at this point, a thorough review by your loan originator will set the stage for a smooth and predictable approval process once you have successfully negotiated the purchase of your home. Be prepared to provide full income and asset documentation to your loan originator. Any originator willing to provide a pre-approval without this documentation is providing a disservice to you.I am a lifetime resident of Cuyahoga County with 10 years of residential lending experience. My primary business area covers Avon Lake. Cross Country Mortgage has an A rating with the BBB and is a direct Fannie Mae seller/servicer. I would enjoy the opportunity to earn your business. All The Best,Michael T. Bardy #234079216-245-LEND
Apr 23rd 2014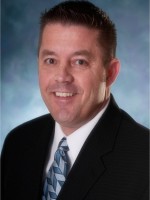 by
msilkw_...

You can - but let me caution you. A pre-approval is only as good as the Loan Officer providing it and the information they have to work with. With the current lending guidelines, it is important to have an interactive conversation with an experienced lender who can ask all the right questions to ensure you are truly Pre-Approved. More important however: When your offer is being reviewed by the seller, a Pre-Approval from a LOCAL lender carries more weight typically. Talk to your Realtor and see what they suggest - they are the real expert. Also, remember, you are making one of the biggest purchases of your life, do you want to do that on-line or have access to talk to and expert that helps people buy houses every single day. Good Luck.
Apr 24th 2014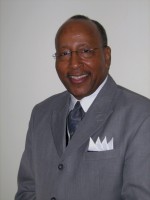 by
Jericho...

Yes you can, but a realtor will usually require a Pre-Qual Letter signed by a Loan Officer.
Apr 24th 2014