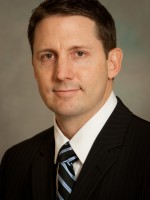 by
rgraybi...

Hi there, we offer a 5/1 ARM with a 675b credit score. Call me any time I am a local direct mortgage lender. 203-530-2674 or robert.graybill@rmsmortgage.com
Jul 31st 2014
Today's
Rates:
Searching Today's Rates...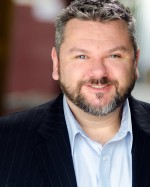 by
SeanYoung

A 675 meets the credit score requirements, you can even go down to 580 credit score with VA. However you still need to qualify with income, employment and debts. I would speak with a local loan officer and have them go over all of your options with you. VA is one of the best loans out there so you are on the right track. Best wishes, Sean
Jul 31st 2014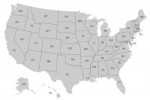 by
nationw...

We will base it off the lower middle score between the both of you. Rates are still pretty competitive with a score of 675. Let's discuss your VA loan scenario in more detail. Contact me at 800 315 8803. My name is Jamie and I am a proud vet that has been offering VA loans since 1989. I am happy to answer your mortgage questions, 7 days a week and review your loan scenario. Until then, I look forward to hearing from you. Jamie Lynne - Lending Nationwide Since 1989 - jamie@bartprequalifies.com - www.bartprequalifies.com
Aug 1st 2014