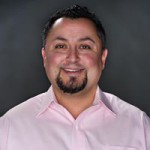 by
brendan...

Curtis - There is a very good chance I can get that done for you with my company. Not all lenders will do this. Please call me.
Jun 30th 2014
Today's
Rates:
Searching Today's Rates...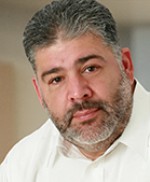 by
PeteBass

Hi Curtis-Your qualifying for a loan not only depends on your credit score but your trade lines reporting on your credit report, your income as it relates to your debts and your assets. Contact your local community bank or a local lender here on lender 411.
Jun 30th 2014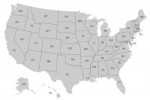 by
nationw...

I lend down to a 580 score on USDA home loans. Let's discuss your loan scenario in more detail. Contact me at 800 315 8803. My name is Jamie and I have been in the mortgage business since 1989. I am happy to answer your mortgage questions, 7 days a week and review your loan scenario. Until then, I look forward to hearing from you. Jamie Lynne - www.bartprequalifies.com - email Jamie@bartprequalifies.com - 800 315 8803
Jul 5th 2014