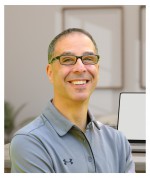 by
PaulBen...

Yes, As long as you qualify with your current income. Student loands are not a problem. also if they are in deferment. the lender may not count them as debt yetfeel free to call me at 425-272-2723Paul BenezraNMLS 117023
May 27th 2014
Today's
Rates:
Searching Today's Rates...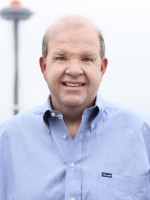 by
daveskow

5/28/2014Daniela - thanks for the question ...the ansawer is yes - as long as your income is high enought to support the loan you are wanting/ needing as well as your other required monthly debt ( such as the student loans ) / credit cards and car loans you might have ......best bet is to contact a loan person to review the numbers ...let us know if we can asist Dave SKow 206 714 9745daveskow@eaglehm.com
May 27th 2014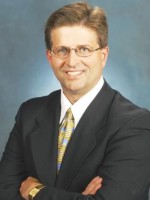 by
curttie...

Yes, student loans don't prohibit you from getting a loan. Your debt-to-income ratio is one of the qualifying factors and as loan as you can afford the house payment + student loan payments you will be fine. I can pre-qualify you over the phone, online or in-person. Thanks, Curt Tiedeman NMLS 35554, 425.988.2501 office or 206.650.4202 Cell
May 27th 2014

by
NewAZMo...

You may be able to get a home loan depending upon your income, total monthly obligations and your debt to income ratio. I would advise contacting a licensed mortgage professional in your state and submit an application to know for sure.
May 27th 2014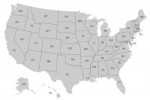 by
nationw...

As long as you can support the new mortgage payments and your current debts. Lenders review the income, assets and the debts to determine the debt to income or DTI ratio. Additionally, we review your employment, credit score, type of housing etc. From there we can then offer you the best rates and terms for your situation. Let's discuss your loan scenario in more detail. Contact me at 800 315 8803. My name is Jamie and I have been in the mortgage business since 1989. I am happy to answer your mortgage questions, 7 days a week and review your loan scenario. Until then, I look forward to hearing from you. Jamie Lynne - www.bartprequalifies.com - email Jamie@bartprequalifies.com - 800 315 8803
May 28th 2014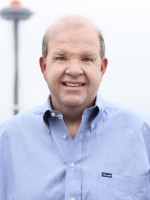 by
daveskow

10/28/2014Daniela - Do you still need any assistance ...let us know if we can help !Dave Skow 206 714 9745daveskow@eaglehm.com
Oct 28th 2014