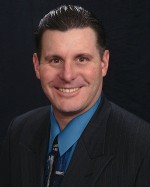 by
nathan....

Absolutely! I obviously need a little bit more to go on, but your score will not be the issue. Call or click the link and I can get you approved today.Check me out at the link below and get your free approval today!http://www.city1stlasvegas.com/EmployeeDetail.aspx?EmployeeID=35683&Thank you for choosing City First Mortgage Services,Nathan T. Kessler | Sr. Mortgage Loan Originator City First Mortgage Services8871 W Flamingo Rd Suite 202Las Vegas, NV 89147(C) 702.683.3126 | (F) 702.974.0848 | (O) 702-522-6743nathan.kessler@city1st.com www.city1stlasvegas.comCompany NMLS # 3117 | Branch NMLS # 819501Individual NMLS # 377217 NV #46175
Jul 10th 2014
Today's
Rates:
Searching Today's Rates...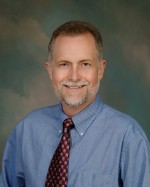 by
PhilDu

Your score shouldn't be an issue but of course there are other factors in qualifying. I can help: pdumouchel@primelending.com or 843-619-6025 http://pdumouchel.primelending.com **PrimeLending was #4 purchase mortgage lender in the US in 2012 and 2013 as determined by MarketTrac(c) for Jan-Dec 2012 & 2013
Jul 10th 2014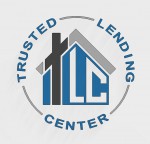 by
William...

If a credit score were the only qualifying requirement, then yes.. However that's not the case.. credit, credit deficiencies, income, job, property type, loan to value, etc, etc, etc.. The best advice I can give you is to contact a LOCAL mortgage broker and apply with them. Once they see your complete profile, they will be able to give you the best loan options available to you based on your specific scenario. And understand that an ARM might not be your best option.. Also, by applying with your LOCAL Broker, you have an advantage because he's familiar with local customs and works with numerous lenders, seeking out the best loan terms for your particular scenario. Because he has lower overhead, he can offer you lower rates and lower fees than most of the larger lenders.. I'm a Broker here in Scottsdale AZ and I only lend in Arizona. If you or someone you know is looking for financing options, feel free to contact me or pass along my information. William J. Acres, Lender411's number ONE lender in Arizona. 480-287-5714 WilliamAcres.com
Jul 10th 2014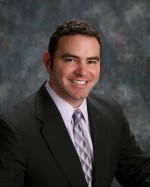 by
Creativ...

You need to have your credit pulled by a mortgage professional so they can determine if the score you have matches an Actual Fico Score. Typically, you'll need a 620+ for most programs to offer the 5/1 ARM, so if the credit holds firm, you should be good with the score. You'll need to qualify with regard to income, employment, assets, debt ratio, etc. as well. Good Luck!
Jul 10th 2014

by
jvondrak

You should be able to get a loan with a credit score of 687, assuming you meet other qualifying factors.
Jul 10th 2014