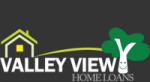 by
cgummer...

Yes you can. There are lenders doing 80/10/10 loans with 1st and 2nd with no mortgage insurance. If not, a regular 90% loan will have MI but usually much cheaper than FHA. Talk to a lender in your area and get qualified.
Jun 12th 2014
Today's
Rates:
Searching Today's Rates...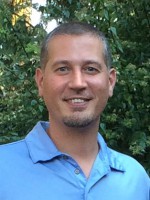 by
Michael...

We have a branch down in Medford. Talk with Kevin Beard... he can help answer your quesitons. http://www.pacresmortgage.com/team/kevin-beard/?branch=medford-branchGood Luck!
Jun 12th 2014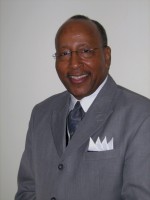 by
Jericho...

There are lenders that will do that type of loan. Check with a local lender.
Jun 12th 2014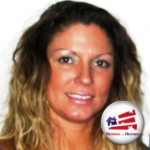 by
Michell...

There are options with MI with as little as 5% down
Jun 12th 2014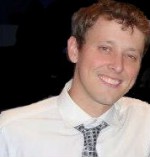 by
Joshua....

Conventional financing is open to all borrowers, including first time homebuyers. Conventional financing does have different debt to income ratio requirements and slightly more stringent credit score requirements. This might be the reason for the push for FHA, which is slightly easier on both fronts. Assuming you qualify for conventional financing, you can do an 80/10/10 as suggested by other lenders and or you could do 90% financing with lender paid mortgage insurance. This might be another option to explore.
Jun 12th 2014