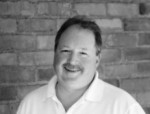 by
lorneha...

The minimum down payment for an investment property is 15%, with some private mortgage insurance. You can avoid the mortgage insurance by putting 20% down. Be happy to assist you. Feel free to email me at lorne@gobestloan.comThank you, Lorne
Oct 8th 2014
Today's
Rates:
Searching Today's Rates...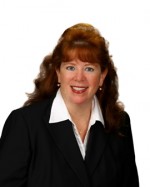 by
EHebert

Hi,Most investors are going to require 20% down plus some funds in a reserve account to cover rent loss. You have good credit and rates are very low right now. Hope this helps!Eileen
Oct 8th 2014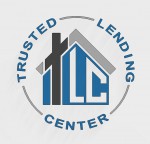 by
William...

A first time home buyer can purchase an investment property.. most likely you will need 20% to 25% down payment.. although there are programs with only 15% down. This is an investment strategy I've taught in the past, but with one difference.. you purchase a home now as an owner occupied. The down payment requirements are much less than purchasing an investment property.. 5% minimum. and the interest rates are better for owner occupied vs. investment. Once you have lived there for 12 months, you can then rent the property out and repeat the cycle on the next property.. I'm a Broker here in Scottsdale AZ and I only lend in Arizona. If you or someone you know is looking for financing options, feel free to contact me or pass along my information. William J. Acres, Lender411's number ONE lender in Arizona. 480-287-5714 WilliamAcres.com
Oct 8th 2014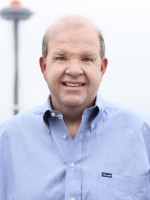 by
daveskow

10/8/2014Thanks for post ...what is the approx purchase price you are considering ? or what monthly payment are you targeting ? I would be happy to put soem ideas / options together for you to review / consider ...thanks ...Dave SKow ...Eagle Home Mortgage ....daveskow@eaglehm.com 206 714 9745
Oct 8th 2014