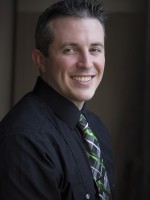 by
info@gl...

Crystal, Good evening. It sounds like your income is enough.There are many community programs out there. It depends on your area, income and a number of other factors. I am a licensed Texas Mortgage Broker and am happy to help you to explore your options and will not charge you anything for a consultation. I will even pay for your credit report for you. Please call me if I may be of further assistance. Have a wonderful evening!Brad Cahoone NMLS ID: 184176 - Global Home Finance Inc. NMLS ID: 316441 - bcahoone@globalhomefinanceinc.com - 972-724-3222 x 227.
Feb 12th 2015
Today's
Rates:
Searching Today's Rates...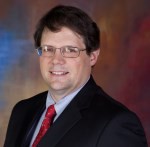 by
HenryJD...

Hi Crystal, Most Government assistance programs have income limits or Caps that are less than you are currently making. There are some programs out there, depending on area, that have higher income limits that you may qualify for. Feel free to give us a call at 936-228-1944. Henry with Efast funding Home of the the Zero Lender Fee Loan.
Feb 12th 2015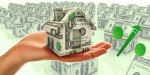 by
Linda123

There is a grant to help get into homes, not the student one, that is brand new. Please follow up by email to yourloanpartnerforlife@live.com linda
Feb 13th 2015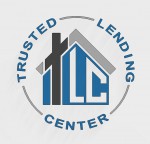 by
William...

If the grant money is in your account, and has been in there for 2 to 3 months, then it's not an issue because the lender will never ask, but if it hasn't been in there for that time, then it can be an issue.. this is called "funds seasoning", and it's required by the lender to verify the source of down payment funds.. but they only have to go back 30 to 60 days depending on the loan product your applying for.. and any deposits over $500 have to be documented.. I'm a Broker here in Scottsdale AZ and I only lend in Arizona. If you or someone you know is looking for financing options, feel free to contact me or pass along my information. William J. Acres, Lender411's number ONE lender in Arizona. 480-287-5714 WilliamAcres.com
Feb 13th 2015