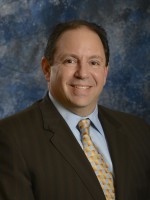 by
Mymortg...

Hi there,Yes, you can absolutely purchase a property together, regardless of whether you are married or not. You just both need to be cognizant of the consequences should things not work out and you both own your primary residence (and, if you are both borrowers on the mortgage, both responsible for repaying the loan). But your ability to obtain a mortgage is in no way diminished by the fact you are not married. Feel free to contact me for any other information.
Jun 4th 2014
Today's
Rates:
Searching Today's Rates...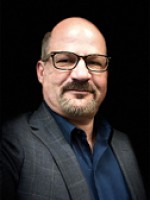 by
JoeMetzler

Sure... It doesn't matter if is boyfriend / girlfriend, husband / wife, or whatever. We just look at everyones income, everyones credit, and see what you look like. Assuming both of you look good... no problem. IN WI, MN, and SD, go to www.WI-MortgageBroker.com
Jun 4th 2014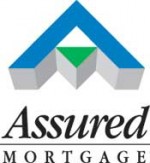 by
Donna G...

Yes you can purchase a home with someone if you are not married. Please feel free to call and we can discuss further. Thanks, Dave 262-754-4005
Jun 4th 2014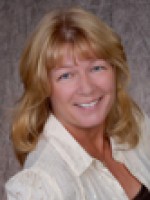 by
pschubert

Yes, you can purchase a home with someone else, you do not have to be married to the person. I am a lender in the State of Wisconsin and would love to help you out. You can reach me at 920-410-2646, http://www.peopleshomeequity.com/pamela_schubert or pschubert@emailphe.com
Jun 4th 2014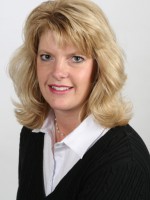 by
WendyNe...

Yes, there is no requirement for you to be married to purchase a home together. You can choose how to hold title to the property (Joint Tenants or Tenants in Common). I can explain that to you further if you want to contact me. Office: 651-762-3572 wnelson@lakeareamtg.com
Jun 4th 2014

by
JoeBecker

Not a problem and you also may qualify for some no money down programs! Call me any time, thanks!
Jun 4th 2014

by
jvondrak

You can purchase a home with anyone, you do not need to be married. Just take into consideration what will happen in the case that you and your girlfriend do not stay together for the entire loan. It is not so easy to get someone removed from a loan. You must refinance the mortgage.
Jun 4th 2014