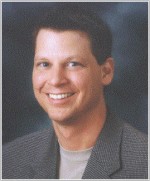 by
mikezuren

The State of Ohio has a down payment assistance program. Their website is www.ohfa.gov. Feel free to call me with any questions 440-953-0447 #15 or to be pre-qualified for a mortgage.
Aug 8th 2014
Today's
Rates:
Searching Today's Rates...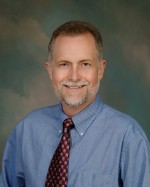 by
PhilDu

I used to administer these programs, and then helped a lot of buyers locally as a loan officer when they were more available in SC. Make sure you understand the terms of the "grant" and how it fits into the entire home-purchase process, before getting too far along. Available programs are great if you fit the details of the program and sometimes there are sometimes better options for your qualifications. Good luck!
Aug 8th 2014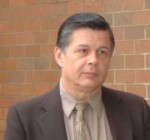 by
Tim Bra...

Deidre, Without more information it is impossible to give you a specific answer. You can find my Ohio License number and contact information on my profile page. As Mike indicated the Ohio Housing Finance Agency does offer Down Payment and Closing Cost assistance programs. Also, a number of Cities and Counties offer loan or grant programs. With them they have income limits and I would gladly talk with you about some of the numbers I have seen. Because you mention Student Loan Debt, that is something we can also discuss. There is an income based repayment program that might assist with the amount of your payment.
Aug 8th 2014