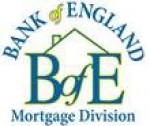 by
mconvin

I would suggest conventional loan ...You have a choice accepting Lender Paid MI or there is a program with no MI we offer. Bank Lending Nationwide (NMLS 754875) Mike 703 505 5300
Aug 20th 2014
Today's
Rates:
Searching Today's Rates...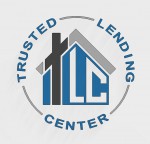 by
William...

Conventional financing, 5% down, monthly MI can be eliminated after 2 years.. to get started you should contact a LOCAL mortgage broker and apply with them. By applying with your LOCAL Broker, you have an advantage because he's familiar with local customs and works with numerous lenders, seeking out the best loan terms for your particular scenario. Because he has lower overhead, he can offer you lower rates and lower fees than most of the larger lenders.. I'm a Broker here in Scottsdale AZ and I only lend in Arizona. If you or someone you know is looking for financing options, feel free to contact me or pass along my information. William J. Acres, Lender411's number ONE lender in Arizona. 480-287-5714 WilliamAcres.com
Aug 20th 2014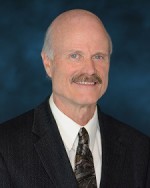 by
lgray_3...

Both Mike and William provide good answers. I recommend you check with Mike who answered your question, as he may be a federally chartered lender that could offer a loan that works for you, and certainly you might compare a mortgage broker or banker in Indiana. Note with 5% down payment you have 3% to go towards anyclosing and settlement costs. Generally, on a low or no lender fees loan, you stillhave the escrow company fees, title insurances, and miscellaneous fees to cover.
Aug 20th 2014 by

You would definitely want to consider a conventional loan. You can put 5% down payment down and use the other 3% to either A) Purchase Single Premium MI or B) use it for your closing costs/prepaids that you have to bring to closing on top of the down payment unless the seller is contributing or giving concessions to cover those. The Single Premium MI is something to consider because it will eliminate your need for monthly mortgage insurance even at 95% loan to value. It's a one time upfront cost to "buyout" of the Mortgage Insurance. Also, understand that FHA rates are going to appear better than conventional rates but the KEY is to look at the APR which reflects the actual costs of the loan. It will always be higher with FHA because they charge 1.75% up front mortgage insurance premium plus a monthly that is likely to be twice as high as the conventional. This is a perfect example where note rate is not the main thing to compare, it's the APR (total cost or financing charges of the loan).
Aug 21st 2014