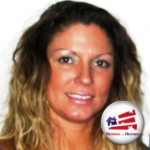 by
Embassy...

Most likely conventional but you should have a mortgage pro run both a conventional and FHA scenario for you to see which is a better fit for you. Your debt to income will also determine which you may need to go with.
May 9th 2014
Today's
Rates:
Searching Today's Rates...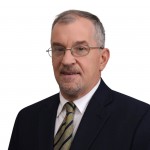 by
Jeff Drew

Both scenarios should be compared side by side. Is there a condo already selected? Is it FHA approved? Would the ratios work with just your husbands income to get the benefit of his score while putting both on title? My office is in West Bridgewater and I live in Middleborough. Jeff Drew, MLO#41456, Star Mortgage MB#1206. www.jeffdrewstarmortgage.com
May 9th 2014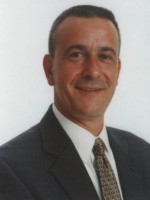 by
victorf

Best - Mass housing 3% down NO PMI ( 30 YR Fixed rate - conventional)Victor FilipeResidential Mortgage ServicesNMLS 700698508-942-2902victorf@rmsmortgage.com
May 9th 2014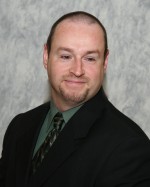 by
roberto

Hi Base don that info provided you will likely be best to do FHA with 3.5% down as if you go conventional based on low score the rates will be much higher and loan may not even be approved going conventional based on that low score for more detailed info please call Robert Oliveira Province Mortgage to discuss any and all options to you. Thank you
May 9th 2014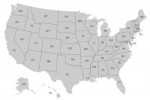 by
nationw...

The other consideration, is whether or not the property is FHA or Fannie approved. If the property is not approved by either then it is considered a NON Warrantable Condo. Let's discuss your loan scenario in more detail. Contact me at 800 315 8803. My name is Jamie and I have been in the mortgage business since 1989. I am happy to answer your mortgage questions, 7 days a week and review your loan scenario. Until then, I look forward to hearing from you. Jamie Lynne - www.bartprequalifies.com - email Jamie@bartprequalifies.com - 800 315 8803
May 10th 2014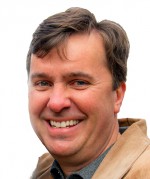 by
rhanson

I would have to analyze the whole situation and lay out your options for you, but with your husband only on the loan conventional is likely your best bet while fi both of you are on the loan, the decision may be less obvious. Please make sure that you speak with an experienced lender who will lay out various options and intelligently discuss the pros and cons of each with you. Your pre-approval should reflect in writing that all financial documents have been reviewed. This will make for less stress and potential issues during the process as well as make it more likely for a seller to accept your offer on the home you want. I'm happy to help with the financing or just give you advice. If you need more information, or a competing rate quote call, email or use my live support button to discuss or get in touch with me. Web Address for live chat or quote is: http://www.loansfromrob.com/quote/ Email is robertlh66@verizon.net and direct phone is 240-752-7549. Good Luck -- Rob Hanson
May 12th 2014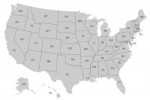 by
nationw...

Is the condo FHA and or Fannie approved? Depending how the building is approved would predicate what type of financing you should look into. Let's discuss your loan scenario in more detail. Contact me at 800 315 8803. My name is Jamie and I have been in the mortgage business since 1989. I am happy to answer your mortgage questions, 7 days a week and review your loan scenario. Until then, I look forward to hearing from you. Jamie Lynne - www.bartprequalifies.com - email Jamie@bartprequalifies.com - 800 315 8803
May 13th 2014