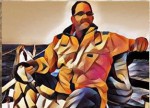 by
RonSchw...

HI there...Its best for you to compelte a loan appliation with a lender like myself or one of my colleagues to determine your eligibility so there's no doubt. There are many factors, many programs and, most importantly, many variables to consider that must be examined in order for a lender to provide good counsel that will put you in control of your finanial decisions.I also urge my clients to take the free HomeBuyer's educational class online at:www.MGICHOME.com or www.MGICCasa.com (en espanol)Hope this helps....Ron
Oct 7th 2014
Today's
Rates:
Searching Today's Rates...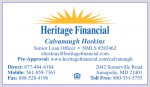 by
HardMon...

Call me at 443 660 9903.
Oct 7th 2014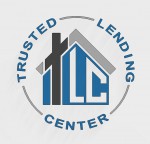 by
William...

Typically, many things go into determining one's eligibility.. credit, credit scores, credit deficiencies, income, debt to income, loan amount, etc, etc, etc... without knowing all the details, it's impossible to say for sure, but based on the limited info you provided, you should not have a problem obtaining financing.. Conventional requires 5% down and FHA 3.5%.. so you have enough money.. try reaching out to a local mortgage broker and let them look at your complete loan scenario.. only then will you know for sure. I'm a Broker here in Scottsdale AZ and I only lend in Arizona. If you or someone you know is looking for financing options, feel free to contact me or pass along my information. William J. Acres, Lender411's number ONE lender in Arizona. 480-287-5714 WilliamAcres.com
Oct 7th 2014