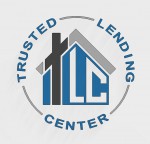 by
William...

Yes.. First time home buyers are not limited to FHA financing.. In fact, if you have the credit, conventional will be a much better deal since mortgage insurance is much less on a conventional vs. FHA, and with conventional, it can be removed once you hit 20% equity. Not the case with FHA.. I'm a Broker here in Scottsdale AZ and I only lend in Arizona. If you or someone you know is looking for financing options, feel free to contact me or pass along my information. William J. Acres, Lender411's number ONE lender in Arizona. 480-287-5714 WilliamAcres.com
Jul 18th 2014
Today's
Rates:
Searching Today's Rates...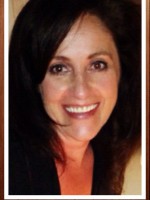 by
Prenta

Happy Friday and congrats on your home quest! We have many loan programs and best part we are right in your neighborhood. Please visit my website to learn about us and the programs we offer: www.levelonebank.info/pdushaj Please contact me to review your loan options. Prenta DushajMortgage Loan Officer NMLS ID 136498Level One BankDirect: 248-871-0920EFax: 248-479-1827Email: pdushaj@levelonebank.comWebsite: www.levelonebank.info/pdushaj
Jul 18th 2014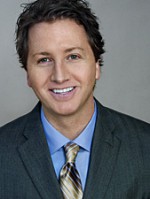 by
GregMit...

Of course!
Jul 18th 2014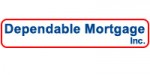 by
Jack Cyrul

Simply put a 20% down conventional loan will get you what you want. I have the best rates for this type of loan and can be reached at 734-395-9027 anytime.
Jul 19th 2014