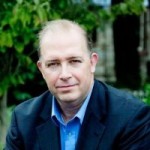 by
edfallon

If you have sufficient downpayment and credit for a construction loan, that will typically be a less expensive option. Many of the fees between the loans are comparable, and they may be labeled differently, but it will come out to about the same. The real difference is with the FHA MIP. There is a one time fee equal to 1.75% of the loan amount. It is financed into the loan, but it is a cost. Also, monthly mortgage insurance is paid at a rate of 1.35%/year. A good credit buyer putting 10% down can do much better than that. However, if you don't have much money to put down or have credit challenges, the FHA 203k is a great option. Many buyers end up refinancing out of the 203k because they have built so much equity.
Nov 13th 2014
Today's
Rates:
Searching Today's Rates...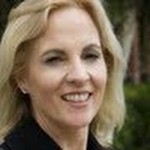 by
Caroline

If you are doing under $30000 in repairs and don't have the large down FHA 203k may be a great option. FHA is reducing the MIP to .85% from the high 1.75 on January 26th. Construction loans are conforming loans - typically need 20% down owner occupied with good credit. I do have construction loans also for investors but the terms are different. I even have a construction loan for an owner builder. Frankly if you are far away I would get a local partner to help you. Construction loans are NOT something I would suggest to apply online. The Borrower and builder typically have to qualify and there is more paperwork. Being able to go in person when you need to explain a draw is a benefit.
Jan 22nd 2015