 by

Hi Casey, we have grant money available that can cover most if not all of your closing costs. Contact me for more details as it depends upon what county you live in, income for the borrowers on the loan, etc. 719.302.5820. Thanks! Kevin
Aug 7th 2014
Today's
Rates:
Searching Today's Rates...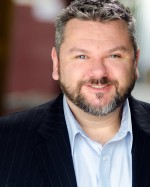 by
SeanYoung

Yes Casey there are options available. Even with conventional, FHA, VA and USDA loans. It will depend on the loan amount and the interest rate but there are absolutely options available depending on your qualifications. If you would like more information you can reach me anytime at syoung@firstcal.net or 303-521-7169 / Best wishes, Sean
Aug 7th 2014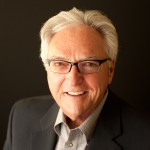 by
JamesCr...

Casey,Good question! It shows that you have an understanding of the relationship between loan cost and interest rate. Yes, a higher rate will offer lower costs and will even offer a credit to you to help with or pay all of your closing costs. Depending on the size of the loan, you may need only increase the rate that you accept by .125% to have enough of a credit to pay your closing costs.Please call or email if you would like an example of how that might work for you on a loan that you may be considering.Jim Crowder (303)817-3308 cell
Aug 7th 2014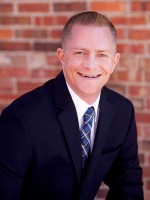 by
NickBebout

Hi Casey, we offer low and no closing cost options. As you stated, the interest rate may be slightly higher, but it is definitely an option. Give me a call at your convenience and I would be happy to give you more information. 303-407-0824 - Nick
Aug 7th 2014

by
jvondrak

Yes, there are a number of different low and no closing cost options. And yes, as you mentioned, the interest rate will be slightly higher in order to make that possible.
Aug 7th 2014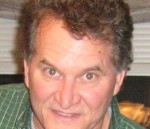 by
markall...

Hi CaseyThe simple answer is yes. I do no closing cost loans all the time. And yes it will cost you a bit more but I can still usually give you the best because I am a broker and we have many more options than a traditional lender, or as we say "banker."A banker is a mortgage pe son who works for a mortgage company. Brokers are the independent and we have access to everything a banker has and many more choices available lable.I could give you an idea of what your loan would look last ke in a few moments of your time. Or I would be happy to compare my deal to anyones deal.Thanks, Mark. 720-206-4539
Aug 8th 2014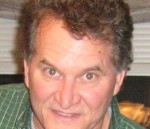 by
markall...

Yes I can I do it with almost every loan. I am a broker so I have more options and lower rates. I would happy to look at your loan or to give you a second opinion. No application needed we can talk about it in just a few moments.Thanks, Mark
Aug 8th 2014