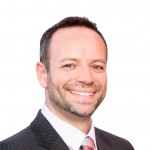 by
Simplif...

Typically, this is a local topic. Talk to a local KY mortgage professional and they can let you know if your state, city, county, etc. has something you would qualify for.
Feb 24th 2014
Today's
Rates:
Searching Today's Rates...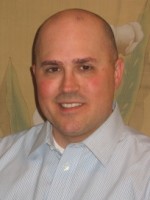 by
brianle...

We can do a USDA Rural Housing loan or FHA. Please call me at 1-866-766-1908. I'm in Louisville. My website is: briancurlhomeloans.comThanks - Brian
Feb 24th 2014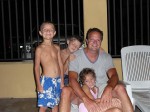 by
kentuck...

Louisville, Kentucky First Time Home Buyer ProgramsLouisville, Kentucky First Time Home Buyer Programs ConventionalInsured by approved mortgage insurance company.Minimum credit score of 660 or better.Quick turnaround time, 20 percent down payment and no up-front or monthly mortgage insurance.FHAInsured by the Federal Housing Administration.Down payments as little as 3.5 percent.Can use DAP for 3.5 percent down payment requirement.Upfront and monthly mortgage insurance.Minimum credit score of 640.VAGuaranteed by the Veterans Administration for qualified military veterans.No down payment if the property appraises for the sale price or greater.Credit underwriting is flexible.Minimum credit score of 640.No monthly mortgage insurance payments.RHSGuaranteed by Rural Housing Services (RHS).Home must be located in a rural area as defined by RHS.No down payment if the property appraises for the sale price or greater.Minimum credit score of 640.Read more: http://www.mylouisvillekentuckymortgage.com/Joel Lobb (NMLS#57916)Senior Loan Officer502-905-3708 cell
Feb 25th 2014