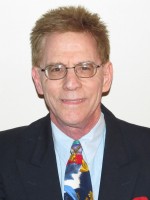 by
BlakeK

It depends on how bad or damaged the credit is. Without more info, it's impossible to assess. Bad or damaged credit can be fixed. I do it for my clients when necessary at no cost to them. Give me a call 16/7, or email me your phone number so I can call you, and I'll be happy to walk you through the process. To learn more about me and our mortgage brokerage, click on my picture. When the next page pops up, click on "Website" and you will be redirected to ours. We work exclusively in CA and get loans done fast, typically in less than 30 days, at low interest rates and costs. Representing 46 quality lenders that offer more than 1,000 loan programs, we definitely have something for everybody.
Feb 7th 2014
Today's
Rates:
Searching Today's Rates...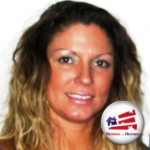 by
Embassy...

There is always FHA which you need a 580 credit score or better and will allow you to finance up to 96.5%. You may also be able to take advantage of down payment assistance programs if offered in your area.
Feb 7th 2014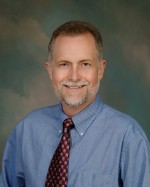 by
PhilDu

Yes, FHA single family loans were specifically set up to help borrowers with weaker credit profiles. There are still minimum standards and each lender may have their own additional/higher standards which protect them from the risk of a loan that might not perform well.
Feb 7th 2014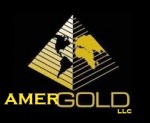 by
Jerome0

There are many options when it comes to poor credit ratings. The first thing you should look into is repairing your credit over the short term. This is easily accomplished by disputing erroneous and/or old entries on your RMCR (Residential Mortgage Credit Report - the report lenders use to determine many features of your loan, including rate, loan amount, points, and other aspects of the transaction). Often, the result of one or two rounds of letters (30-45 day process) can be a 50+ point movement in your credit score(s).During that time, step back and evaluate your position and the lenders you're dealing with. See who has the best rate, who offers the better terms, and who has the easiest/fastest close. Then, pit them against each other! Use the rate guy against the term guy, and the term guy against the easy-doc guy until you extract the best possible transaction package, overall.You can also consider non-traditional sources of funding. Instead of what is commonly offered (like a 'combo' loan, featuring a first and second mortgage, often called a 'purchase money second'), think about your own combo - take a second in the form of a seller carry-back (the seller retains 2nd poition on title and holds a note for value which you make payments on), work, friends, family - any other source you conjure up short of breaking the law. If you can convince that source to take THIRD position, even better. The key here is to reduce the principal amount of the first mortgage and keep your loan-to-value under 70%. It will result in dramatic rate reductions, and consequently, your payment amount will drop. In other words, you can qualify for more house. These are just few ways a first-time home-buyer with crappy credit (deserved or not) can use the system to their advantage. Learn more at our website - http:www.amergoldcapital.com and http:www.amergoldllc.com, or message me directly. And, GOOD LUCK!
Feb 7th 2014