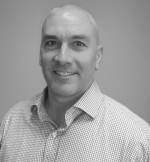 by
jregg2005

Yes, There a few ways to purchase a home with no money down. If you have VA benefits, if the home is in a USDA (rural housing) area, or you can use down payment assistance thru OHFA. Please give me a call to discuss, we are an FDIC bank with over 114 years of lending experience and located in Ohio. I am John Regg with ENG Lending, you can go to our website at www.engcincinnati.com or call me direct 513-229-9667 and I will be happy to help you.
Feb 6th 2014
Today's
Rates:
Searching Today's Rates...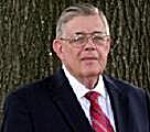 by
JohnFrost

Yes!! We have grants up to $5,000 plus other assistance programs, for qualified buyers. Lets qualify your situation & see if you meet the eligibility requirements. All the assistance programs do have restrictions. You may contact me at 513-477-7908 or jfrost@usavingsbank.com
Feb 6th 2014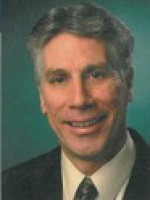 by
bill.ba...

Yes, down payment assistance is available thru OHFA and some counties throughout the state offer grants up to $10,000 if you qualify. I provide financing for several loan types including Conventional, VA, FHA, OHFA, USDA and more. My name is Bill Bayer and you can contact me at 440-342-3409 for more information.
Feb 6th 2014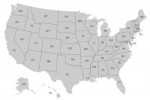 by
nationw...

Certain counties, cities and the state offer down payment assistance programs. Let's discuss your loan scenario in more detail. Contact me at 800 315 8803. My name is Jamie and I have been in the mortgage business since 1989. I am happy to answer your mortgage questions, 7 days a week and review your loan scenario. Until then, I look forward to hearing from you. Jamie Lynne - www.bartprequalifies.com - email Jamie@bartprequalifies.com - 800 315 8803
Feb 6th 2014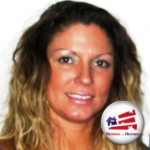 by
Embassy...

yes it depends on the area you are looking to buy in. Call a local licensed mortgagepro and they can assist you in finding the best programs available to you.
Feb 6th 2014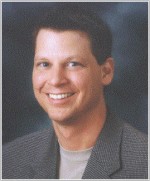 by
mikezuren

There State of Ohio (OHFA) offers down payment assistance of 2.5% to qualifying first time homebuyers. The OHFA website is www.ohiohome.org. There are also various city and county programs available. The website to the Cuyahoga county down payment assistance program is nhscleveland.org. Feel free to call me with any questions 440-953-0447 #15.Mike ZurenNMLS#249573
Feb 7th 2014