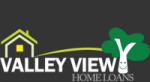 by
cgummer...

Rent to own would be determined by the seller/lessor. Once you are done with the lease term, it would be time to obtain financing to purchase the property. Seller may carry the loan, at their terms or you would have to get financing on your own, with that lenders terms. Good luck!
Jun 26th 2014
Today's
Rates:
Searching Today's Rates...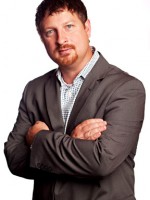 by
JeffSch...

Banks do not offer standard financing on "Rent-to-Own" or "Lease-to-Own" type of situations. These are seller financed and you would negotiate that rate with them. Upon getting qualified to purchase you would use a standard bank to then purchase the home from the seller. Typically there is a clause that you have to be able to close in a certain period of time. I would recommend going through the pre-approval process to know exactly what you need to overcome in order to get qualified, and work up a game plan with your lender with timelines to make it easier on you when you are ready to purchase. If you have any more questions please let me know if I can help. -Jeff Schnell BNC National Bank NMLS409473 316-206-3158 jschnell@bncbank.com
Jun 26th 2014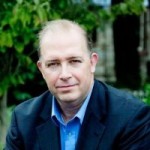 by
edfallon

Be careful when setting this up as lender policies for rent-to-own may differ from your agreement. Generally speaking, underwriting guidelines will allow credit for the down payment by calculating the difference between the market rent and the actual rent paid. The market rent is determined by the appraiser in the appraisal for the property.
Jun 26th 2014