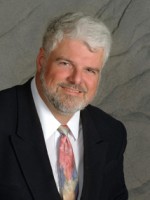 by
Focused

It would take a month of Sundays to get a loan approved at 595. I think it would be better to get a few months of credit repair under your belt to get the scores above 640.If you find a home you like the seller may consider a lease with option or a land contract with 10% down. Check with your local Real Estate Investor group. Many investors have enough in the property to do a lease with option.
Jun 25th 2014
Today's
Rates:
Searching Today's Rates...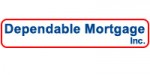 by
Jack Cyrul

I'll need more information about your credit to answer the question but if you were only looking at a credit score I have fha mortgage lenders that will go down to 580. Call me and I can go over it with you. Jack 734-395-9027
Jun 25th 2014

by
DaveMet...

There are lenders on this forum that will take credit as low as 580 for a FHA loan. If you find a bargain, act now.
Jun 25th 2014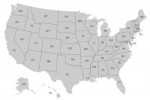 by
nationw...

We lend down to a 530 on FHA loans; however, you cannot have any accounts in dispute. Let's discuss your loan scenario in more detail. Contact me at 800 315 8803. My name is Jamie and I have been in the mortgage business since 1989. I am happy to answer your mortgage questions, 7 days a week and review your loan scenario. Until then, I look forward to hearing from you. Jamie Lynne - www.bartprequalifies.com - email Jamie@bartprequalifies.com - 800 315 8803
Jun 29th 2014